Looking for a gift that is both practical and exquisite? Give the gift of gift wrap!
Join the hundreds of companies of all sizes who give our beautiful ensembles as memorable holiday gifts to the valued people in their lives.
Learn More
Step 1
Select the perfect gift wrap ensemble from our beautiful collection.
Step 2
Compile your recipient list.
Step 3
Send in your order to RichWrap! It's that easy!
Check Out This Year's Patterns!
Our patterns change from year to year to keep things fresh! Click below to see this year's designs.
View Paper Patterns
This Year's Warehouse Sale
You won't want to miss our annual sale! Mark your calendars for December 11 & 12.
View Sale Prices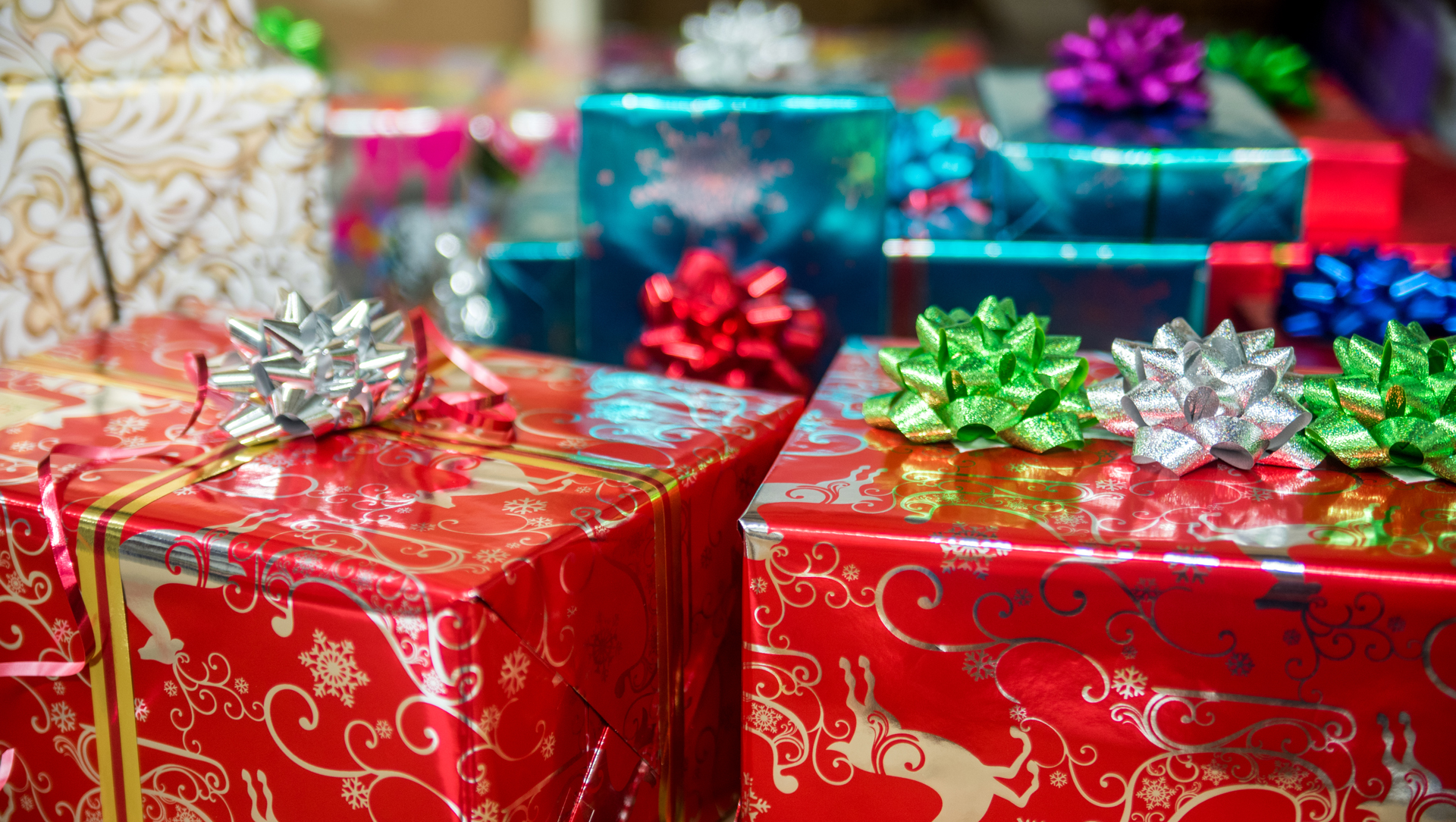 What makes a great gift?
How Can I Stand Out? What makes a great gift? That is the burning question many of us ask, especially during the holiday season. Finding the perfect gift that is… Continue reading →
Read More
Hear it from the Source
"We have given RichWrap for almost 20 years. Our customers genuinely love RichWrap and really look forward to it. It works well for customer picnics and raffles too!"
– TA, Industrial Tape Distribution, Kansas City, MO